Spend less time
finding quality care.
Spend less time
finding quality care.

Gotcare provides a personalized home care experience for Canadians and their case managers, built for the needs of today.

Through our technology-enabled platform, we're able to provide Occupational Therapists, Nurses, Adjusters, Case Managers, Legal Assistants, and their clients with better access to care, at an hourly rate that is 20-30% less than traditional home care delivery models.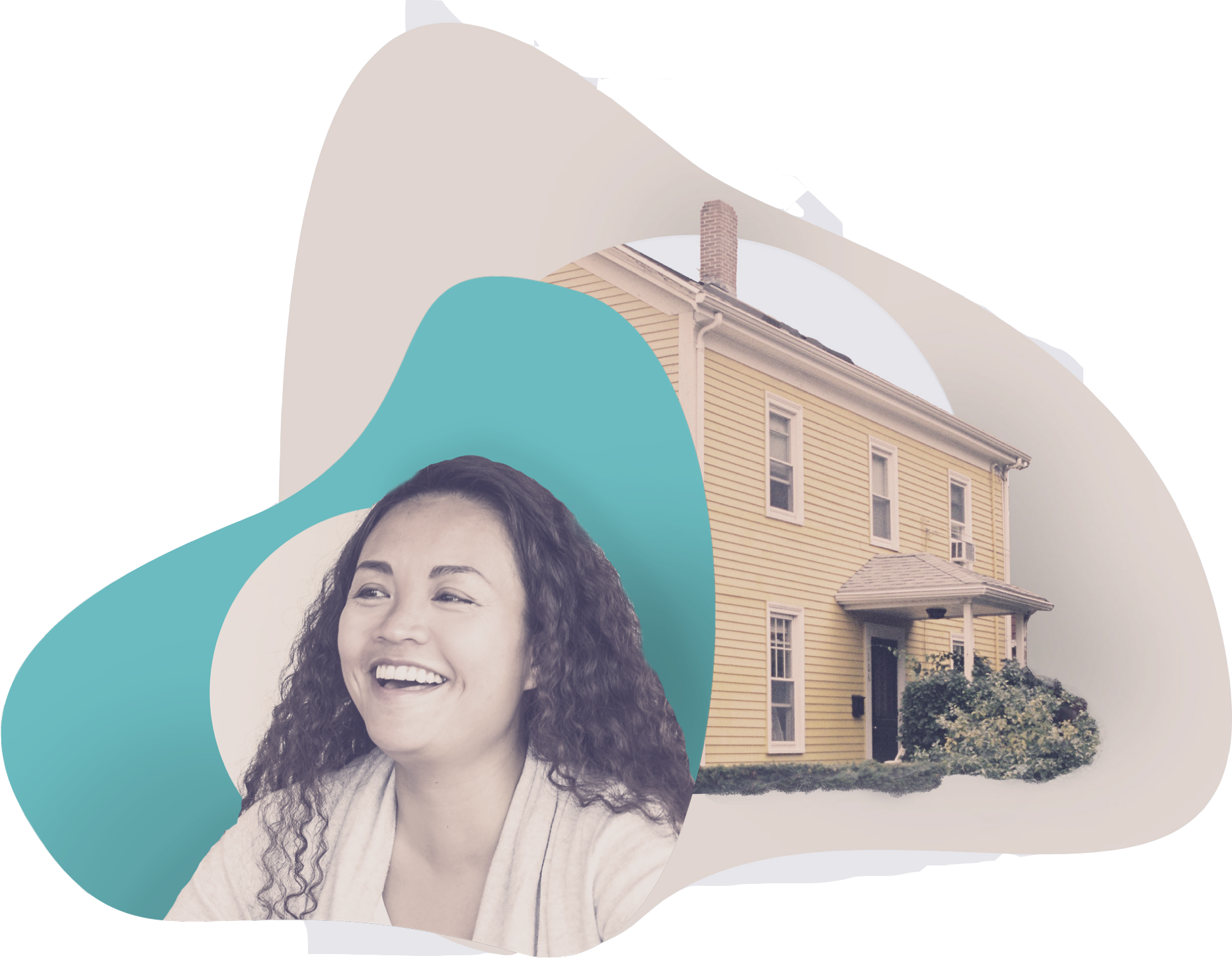 Try our calculator to see how many hours you could get with Gotcare with your current budget.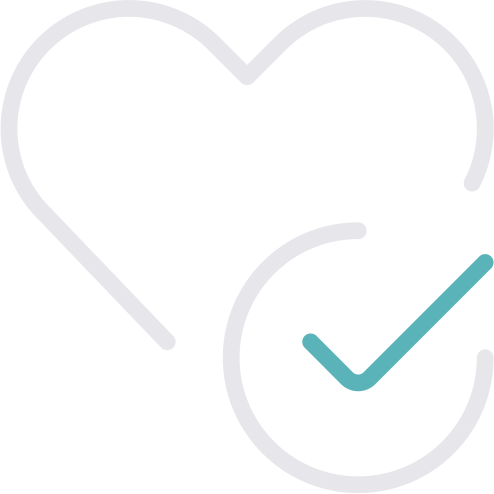 With the same budget, you could get
more hours of care per month
by using Gotcare.
That's hours per year!
It doesn't look like there would be any cost savings if you switched to Gotcare. If your client prefers self-directing their care, submit a care request and a Care Expert will get back to you within 24 hours

What's Included
Access to local care worker options for your client
Designated Care Expert who can answer any of your questions
Management of your care budget in real-time through our mobile technology
Is Gotcare the right choice?
Typically, 80% of all potential clients are good candidates for Gotcare.
Thank you! We will email the white paper to you at the address provided.
A client who is best suited for Gotcare is typically someone who:
Is cognitively intact or has a family member willing to help
Is not in an emergency situation
Has the time to work through the process (typically 2-3 days)
Values autonomy and choosing their own care worker
Is looking for more modern ways of accessing care
If a potential client does not meet the requirements above, traditional home care may be a more suitable option for them.






I am so impressed with Gotcare. They strive to ensure quality care customized to suit the needs of the client, yet also make the workplace a great company to work for. Hence a happy, productive, caring PSW and a happy, well-attended client.
Gotcare is just what the home care system has needed for a long time. I am ever thankful for them, thank you.
-- KATHERINE CLARK






This new approach makes things a lot easier. The PSWs are great and are not job hunting for something else. Gotcare's response time is excellent and the quality of care is unmatched by any other company.
-- ALEX DEBOLT






Gotcare went out of their way to find us someone with our rather difficult needs from their sizeable database.
They're attentive and quick, informative and helpful... I would recommend anyone to Gotcare.
Their procedures are so much less complicated than regular agencies out there.
-- HELGA SCHMIDT
Got Questions? We've got answers.
If you don't see your answer here, please call us at
+1 (888) 819-1244 or send us an email at support@gotcare.ca.
Are your support workers vetted or supervised?
Our team shortlists the best support workers based on the information from the care request. We vet our care workers by collecting important documents such as police checks and vaccination receipts. We also ask that our clients do a visual scan of these documents while meeting with our care workers. Each visit is electronically verified to ensure client and support worker safety.
What's the difference between a support worker and a PSW?
Our support workers have a variety of backgrounds. Almost 75% of them have a Personal Support Worker (PSW) certificate. They may also be registered as Health Care Aides (HCAs), Registered Nurses, (RNs) or even next door neighbours with no formal training but have a caring spirit and capacity to offer their community.
Do you have support workers with cars?
Yes, many of our support workers are willing to drive your client to take them to appointments, complete errands, or accompany them for community outings.
How much do you charge?
We bill $33.00 to $35 per hour, based on the location, quantum, and complexity of care. We also bill $0.55 per km for care-related travel. (e.g. taking the client to an appointment).
What is your minimum shift?
At Gotcare, we believe in the importance of making home care a viable career for support workers. As a result, we require a minimum of 2 hours per shift.
What if I want a different support worker?
In the event that your client no longer wants to work with the support worker they initially chose, one of our Care Experts will assist your client in finding someone that's better suited for their needs. To reduce the likelihood of this, we recommend that your client meets each support worker in-person before selecting who they want to work with.
I need someone right away. Can I get a support worker
tomorrow?
In some cases, we can provide a support worker on a last minute notice. This depends on the availability of the support networks in your client's community. Please keep in mind that the normal process of matching a client to a support worker typically takes 2-3 business days.