About us
Increasingly, Canadians aren't able to access the care they need. Exacerbated by aging population trends, rising comorbidity rates, and the COVID-19 pandemic, the shortcomings of our healthcare system have left many without care.
Gotcare was founded to transform what it means to receive health services in the comfort of the home. Having both worked within the hospital and community care system, they experienced first-hand how the system wasn't working for anyone - clients, their families, or frontline in-home care workers.
Industry turnover is up to 60% across the country due to poor wages and working conditions, which means families can't access the services they need. As a result, the burden of caretaking falls on the shoulders of their loved ones - juggling work and care taking ( leading to high stress and burnout). It's estimated that 1 in 3 Canadians are affected by our in-home care crisis today with numbers expected to double in the coming decade.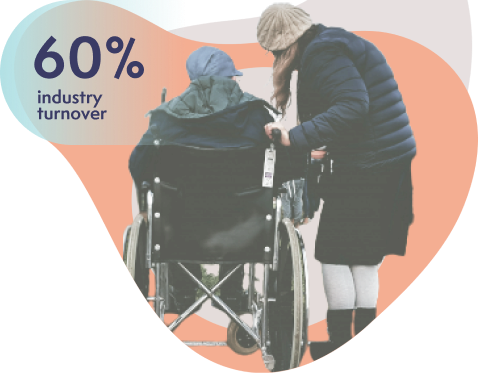 We've got you covered
With the demand of home care on the rise, many Canadians are left unserviced. We know that means overburdened families and overworked case managers.
Our mission is to create a more inclusive and responsive in-home care model that is built for the way people want and expect today's services to function.
Mary, one of our many rural based clients lives in interior B.C. with her husband who is battling late stage ALS. He needed intensive care around the clock. When trying to schedule care visits, different workers would rotate in and out of their home, delivering inconsistent care and a disjointed experience. Other times, appointments would be missed altogether. Scheduled workers simply didn't show up. Mary was exasperated to be spending the final moments she had with her husband stressed out trying to care for him instead of focusing on quality time.
When Gotcare received Mary's case, our patented algorithms were able to match her with a care worker who lived just down the street from them. They received care from Susan for the remainder of his time. Mary and her husband were able to foster a deep and trusting relationship with Susan evoking the feeling of being "part of the family". Mary was able to relax and spend time with her husband the way she had longed for.
Gotcare is set out to re-imagine a world where individuals and communities can easily get the personalized care that they deserve, while ensuring workers get fairly paid for the work they do.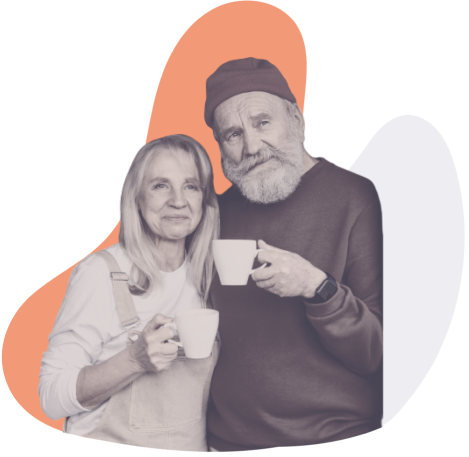 Inspired by the United Nations' Sustainable Development Goals, here's how we're tackling the systemic challenges of home care:
Better health outcomes
Gotcare increases access to home care by providing a more affordable option to our healthcare system, which means more care for more Canadians. With our unique process and technology, we can deliver care at a rate that is 15-20% less expensive than traditional care models.
We also enable our clients to gain a sense of identity and dignity - which studies have proven are core to good health and well-being. To accomplish this, we collaborate with case managers and family caregivers to build a personalized team for each patient. This creates the conditions needed for client independence and safety at home.
VIEW 2021 IMPACT REPORT
Inspired by the United Nations' Sustainable Development Goals, here's how we're tackling the systemic challenges of home care:
Improving gender equality
Currently, over 90% of unpaid care is performed by women. By increasing access to home care, we reduce the financial, emotional, and physical strain that is put on them.
In addition, over 97% of support workers are women. It is a difficult job that is traditionally low pay with inflexible split shift scheduling, making it difficult for many of them to sustain.
At Gotcare, we're creating better working conditions - offering support workers more flexible work schedules and salaries that are 15% higher than the industry standard.
VIEW 2021 IMPACT REPORT
Meet the Founding Team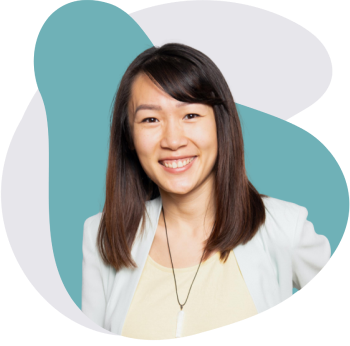 Chenny Xia
Chenny is a serial entrepreneur, leader and advocate for women in technology. She has been awarded funding from SheEO and named one of Canada's Next 36 Leaders.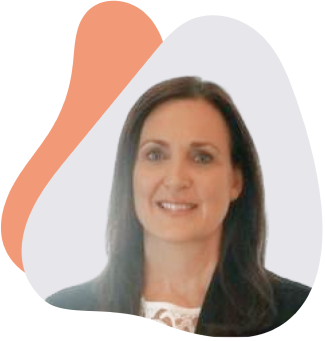 Carol MacDonald
Carol was a practicing occupational therapist for over 25 years. She has held leadership roles for the Ontario Society of Occupational Therapists (OSOT). Her former company, Fulcrum Consultants, was acquired by LifeMark Health in 2008.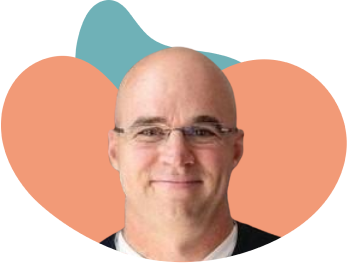 Rod MacDonald
Rod is an operations leader with an extensive background in sales and marketing. He has previously led innovation and business development roles at CBI Health and LifeMark Health.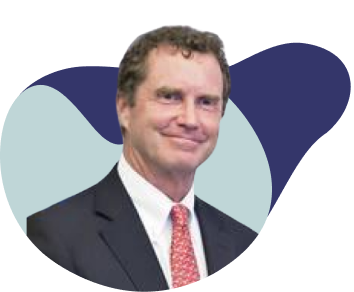 Walt Macnee
Walt is a Canadian business leader who was part of the United Nations's High Level Panel on Humanitarian Financing. Previously Vice Chairman for Mastercard Worldwide.